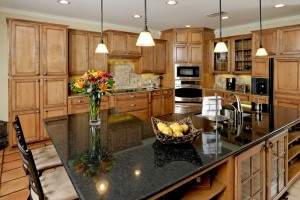 There are a lot of different rooms to consider in your home, each with its own purpose. If each space isn't living up to your expectations, it's time to make a change. Through comprehensive interior remodeling in Fort Worth, TX, The RockAway Company will help you make the upgrades, adjustments, changes and improvements necessary to transform your living space into something that meets your highest expectations.
Customize Your Living Space
Does your home office feel like a place you want to be productive? Does your media room have everything you need to be entertained? Is your guest bedroom a place where friends and relatives will enjoy spending the night?
At The RockAway Company, we understand that interior remodeling in Fort Worth, TX is a personal project involving a lot of variables, which is why we work direct with homeowners throughout the design and build phases. No matter the room or your vision for it, count on us to take it to heart and produce results that are totally unique to you.
From custom trim, built-ins, upgrades, window and doors, to the carpet, paint, room layout and lighting, we pay close attention to detail to make sure your living space is completely customized and absolutely flawless.
Rooms You'll Love
No matter what room(s) of your home you're focused on interior remodeling, count on us to help. We have experience with whole-home remodeling—not just the central areas! Sure, we can put the finishing touches on a new kitchen or bathroom, but we're also available for bedroom remodeling, media rooms, home offices, rec rooms, basements, libraries, walk-in closets, dining rooms, master suites and much, much more. Let us help you create the home of your dreams, one room at a time!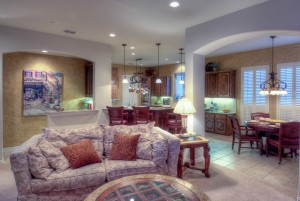 Transform Your Home
From your basement to your home office, new windows to updated fixtures and trim—whatever room you're focused on or what upgrades you're interested in, The RockAway Company is ready to help. Let us introduce your home to its new standard of excellence. Contact our interior remodeling professionals today at 817-485-9855 to get started.