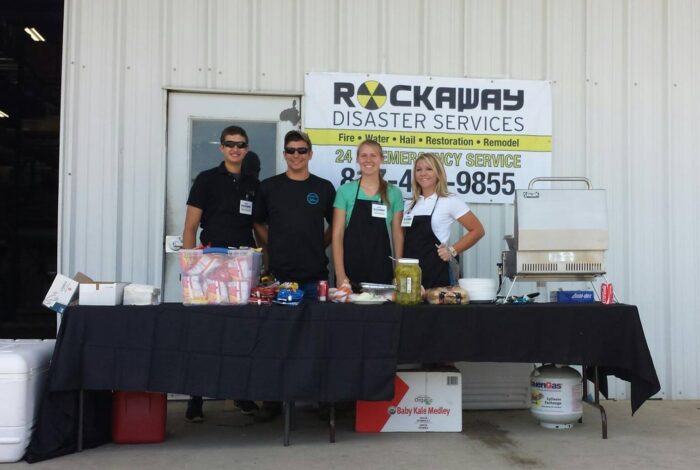 Rockaway Stands for Integrity
Rockaway has built a reputation for integrity and quality. We're not perfect, but we don't quit trying until we get as close to perfection as possible. We have worked with more than 3,000 customers and completed more than $42 million in jobs in Tarrant County thanks to customer's referrals and their repeat business. They are the foundation of our success. With a 5 year warranty on labor and workmanship and our one year walk-through after the completion of a job, Rockaway remodeling and home improvements have become the first name that comes to our customers minds when friends or family mention kitchen remodeling, bathroom remodeling or entire home renovations.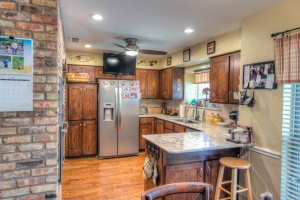 With whom can I expect to be doing business?
We have skilled designers who have an average of over 30 years experience in the home improvement industry. When they arrive at your home they will have identification and a packet with our insurance information, DnB report and referrals from past customers. Being a woman owned company, we understand that in today's market communicating who you are and what you stand for are very important in building a two-way relationship. That relationship helps guarantee a finished product that is both functional and meets your emotional needs.
Does Home Remodeling Increase the Value of My home?
The Fort Worth home improvement experts at Rockaway enjoy their work. Our professionals love taking your vision and turning it from a dream into a reality. Our reward is seeing the satisfaction on our clients faces when the home improvement job is completed. We are known for taking on the jobs other companies told customers "couldn't be done" and then making them happen! We also love saving out customers money. Our replacement windows from Anderson, Pella and Jeld-Wen increase efficiency, home value and save you money in the long run. Vinyl, triple pane windows and doors along with attic insulation lower energy bills, increase comfort and substantially enhance the value of your home.
One thing we have learned in our more than 20 years in business is that people and their feelings are more important than profits. We know that if we help other people get what they want out of life, God will bless us with everything we need out of life.
Thank you! Have a Blessed Day
-Barry Thombs Owner