Don't think a bathroom can be comfortable and welcoming? Think again! After a bathroom remodel in Fort Worth, TX from The RockAway Company, we promise you'll see your bathroom in a whole new light. It's not just a room to do your business or get ready in the morning—it's a place to pamper yourself!
Flooring & Countertops
The biggest way to make an impact in your bathroom is to address the floors and counters. We'll pair you with an experienced bathroom contractor in Fort Worth, TX who can help you explore your options when it comes to choosing the ideal materials. From granite countertops to tile flooring, whatever your vision dictates, we'll bring it to life in the most beautiful way! Our experts will even help you discuss how these essential elements play into the overall scheme of your new bathroom's design.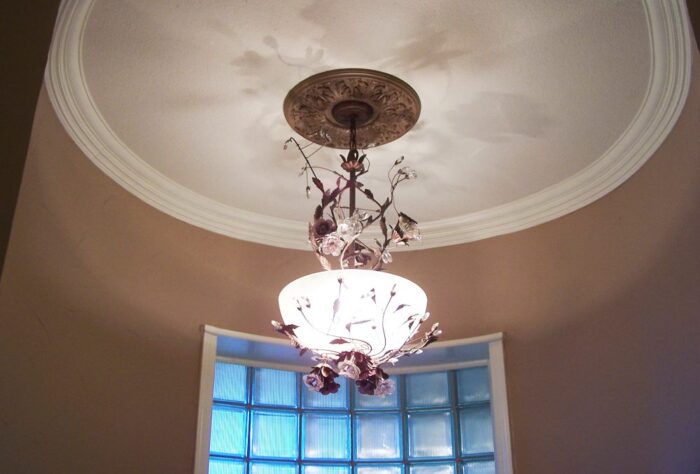 Fixtures & Lighting
In the bathroom, ambiance is everything. Being able to dim the light while you're getting ready for bed or turn on a heat light when you step out of the shower are great ways to increase your enjoyment of the space. And, having a sink or shower that's easy to use with beautiful hardware can serve to increase the appeal of the space even more. Let us advise you on these little accents, so your investment in your bathroom remodel turns out absolutely perfect when everything comes together.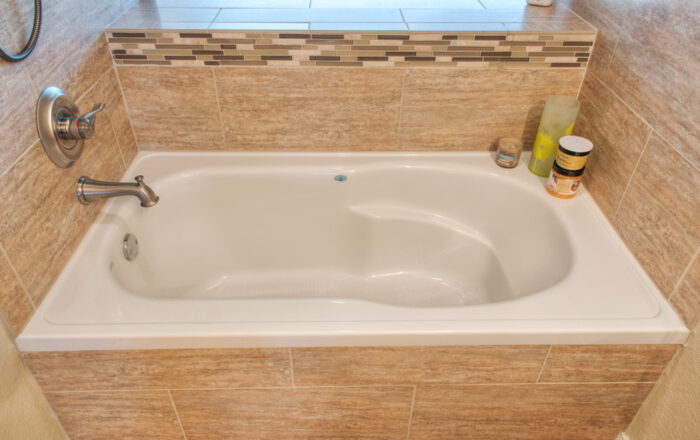 Shower & Tub
Sick of sitting in a stained porcelain tub or sopping up water from a leaking shower? We focus on updating these amenities so you can pamper yourself in style! From tub-to-shower conversions, to new tile walk-in showers, to whirlpool tubs and more, let our bathroom contractors help you unlock the relaxation and enjoyment that comes from an upgraded tub or shower.
Call Our Bathroom Contractors Now!
Updating your bathroom is one of the easiest ways to add value to your home and comfort to your everyday life. Ready to make a change? Contact us today at 817-485-9855 to discuss potential bathroom remodel options suited for your home and let us show you just how regal a new bathroom can be!