Circumstances change in life and sometimes, that means updating our homes to be more accessible. Whether for you or a loved one The RockAway Company specializes in ADA compliant home remodeling in Fort Worth, TX, adding everyday conveniences to your living space that make life easier for those with mobility restrictions.
ADA/MDCP/Age and Place
If you've recently purchased a new home and need accessibility considerations or you're updating your long-time home to meet new expectations, The RockAway Company will gladly lend our insight to you. We're seasoned professionals when it comes to handicap home remodeling in Fort Worth, TX and understand the standards and expectations of ADA, MDCP and more.
From simple improvements that make a world of difference, to major renovations to accommodate you each and every day, we'll pay keen attention to the accessibility needs of your house, so it always feels like home.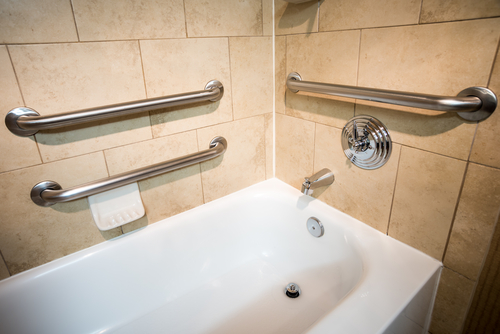 Accommodations
Throughout your home there are an infinite number of accessibility considerations to be made. When you work with our team, we do our best to make sure the most important ones are given due attention. Some of the most common considerations and improvements we make for homeowners include:
Door widening
Handrails
Lowering cabinets
Ramps
Shower/tub converting
Our capabilities aren't limited to general upgrades, either!
Work with us to bring your vision of accessibility to life in the way that best suits you. Your home is specific to you, which means you know your needs better than anyone else. We're here to make sure they're realized.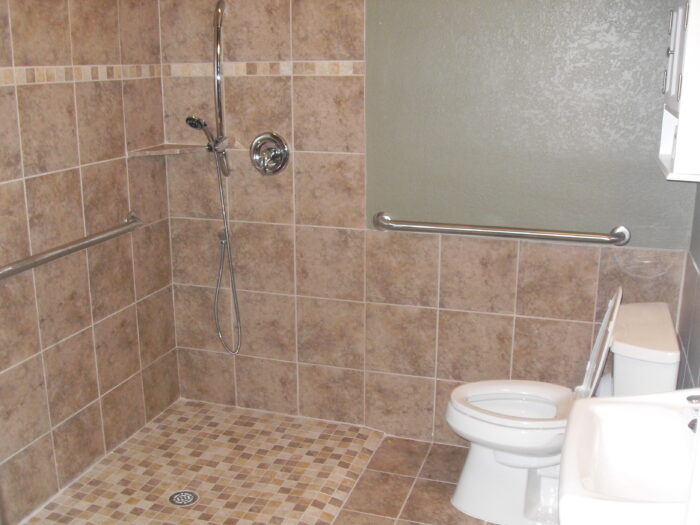 Making Homes Accessible
Whether you're updating a home to better suit your own needs or making accommodations for a loved one, The RockAway Company is ready to help. Contact us today at 817-485-9855 and speak with an ADA/MDCP expert on how to bring your home up to accessibility standards.