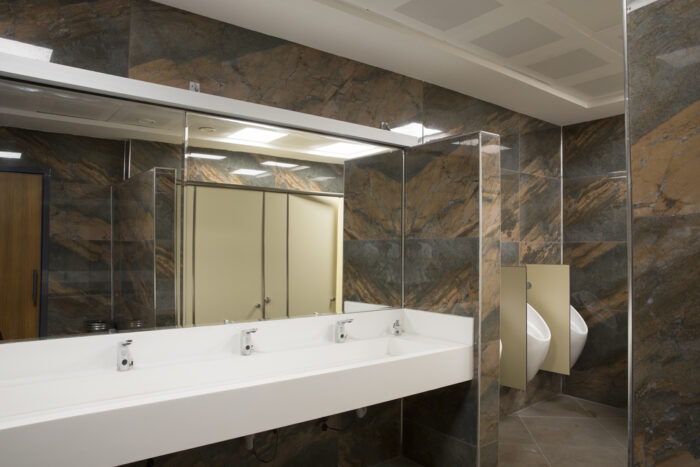 Is your workplace suited for the type of business you're running? If not, it's time to consider a commercial remodel in Fort Worth, TX. From medical facilities to restaurants, office spaces and beyond, The RockAway Company works hard to provide remodeling services suited to the nature of the business you're running. Our mission is to create a finished space that's accommodating and enabling, so your business can thrive the way it was meant to.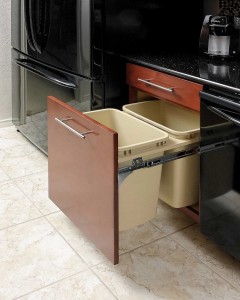 Commercial Finish Outs
Finish outs are a great way to solidify the look and feel of your facilities, while still expanding on them. As a full-service commercial general contractor in Fort Worth, TX, we're available to assist our commercial clients with finish outs of any scale, no matter the type of facilities you operate.
Call on us to copy existing formats and layouts, make changes and improvements and more. We can also work to modernize or improve your space to make sure it's on par with current safety and accessibility standards. When it comes to your new space, let us get it set up, painted, drywalled, floored and generally configured to your needs.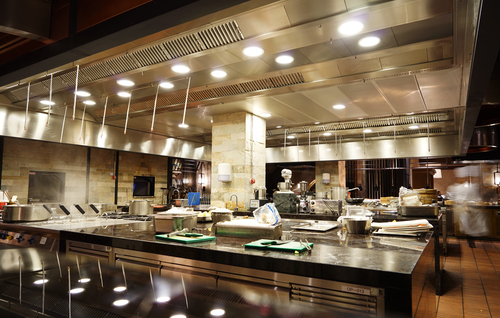 Turnkey Solutions
Your business can't afford to shut down during a remodel. Instead of losing income and accumulating debt, we strive to provide turnkey remodeling solutions that enable you to stay open and in business, without disrupting your sales as your facilities are remodeled. We work to understand your needs, expectations and concerns, incorporating them into a plan that results in updated facilities for you, without the strife that comes from closing your doors for an extended period.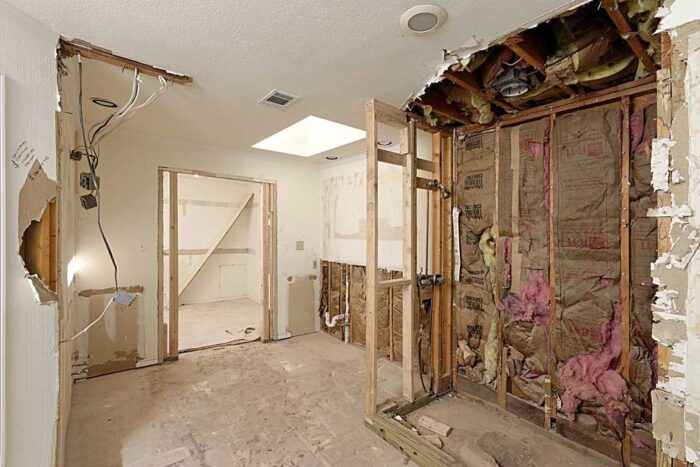 Remodeling Any Space
Each commercial space has its own standards and requirements for what the finished product should look and feel like, as well as how it should function. Our diverse range of experience allows us to remodel just about any space, including offices, medical facilities, salons, restaurants, retail spaces and much, much more.
Start Your Renovations
Ready to renovate your commercial space, to align it with your vision for success? Give us a call at 817-485-9855 to begin discussing upgrades, renovations, improvements and more. We'll make sure your commercial space gets the keen attention it deserves, with results that have a truly profound impact on your workplace.