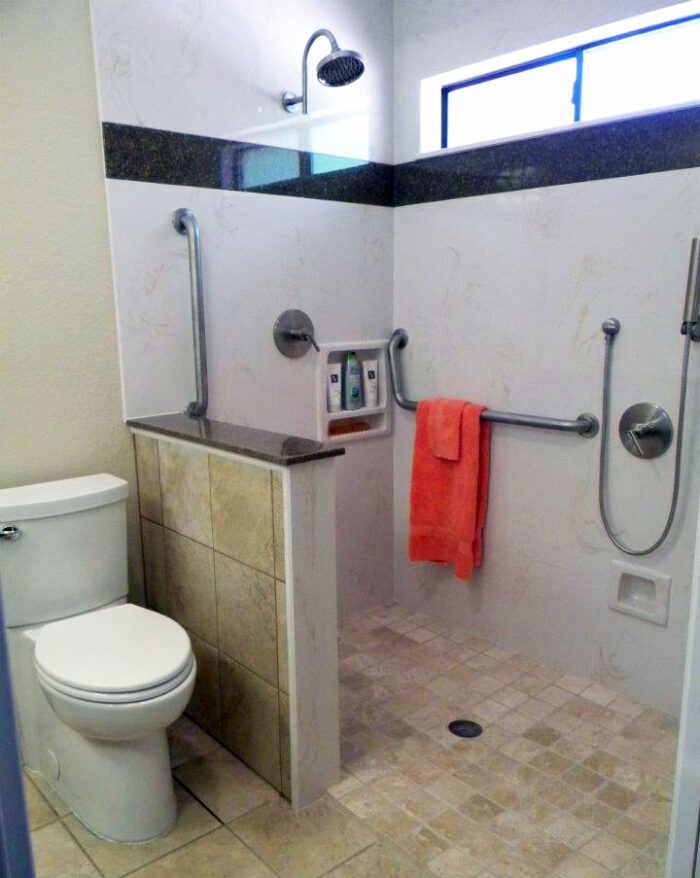 The Americans with Disabilities Act maintains very clear standards for accessibility when it comes to commercial buildings. If your facilities aren't meeting those needs, it's important to seek help from The RockAway Company. We're your local expert on ADA compliant remodeling in Fort Worth, TX and can help you align your facilities with accessibility standards. We aim to keep you on the right side of the law and in good esteem with individuals requiring these accommodations.
Making the Building Accessible
Exterior considerations are where we make the bulk of our accessibility improvements. Exterior commercial handicap remodeling in Fort Worth, TX ensures all individuals can properly access your building and that they're supported no matter their condition. Our exterior accessibility updates often include:
Wheelchair ramps
Curb ramps
Platform lifts
Drinking fountains
Handrails
Slip-resistant surfaces
We take the time to consider the demands of your unique commercial property and apply our thorough understanding of ADA compliance to ensure you're within the standards of the law when it comes to accessibility.
ADA Compliance Upgrades
Not sure if you're meeting ADA compliant standards within your building? We specialize in identifying and making ADA compliant upgrades throughout your facilities, including ramps, grab bars in restrooms and any requirements designated by the ADA for easy access. We ensure nothing is overlooked, so you're always on the right side of the law.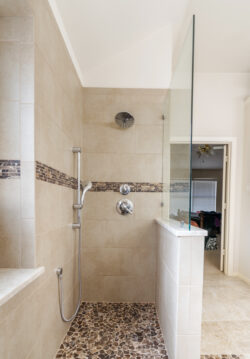 Consult with us on Accessibility
Do your facilities meet ADA standards? If not, contact The RockAway Company today at 817-485-9855. We'll have one of our accessibility compliance experts visit your site to help you identify the improvements that need to be made. Then, we'll execute them to ensure they meet expectations and standards.